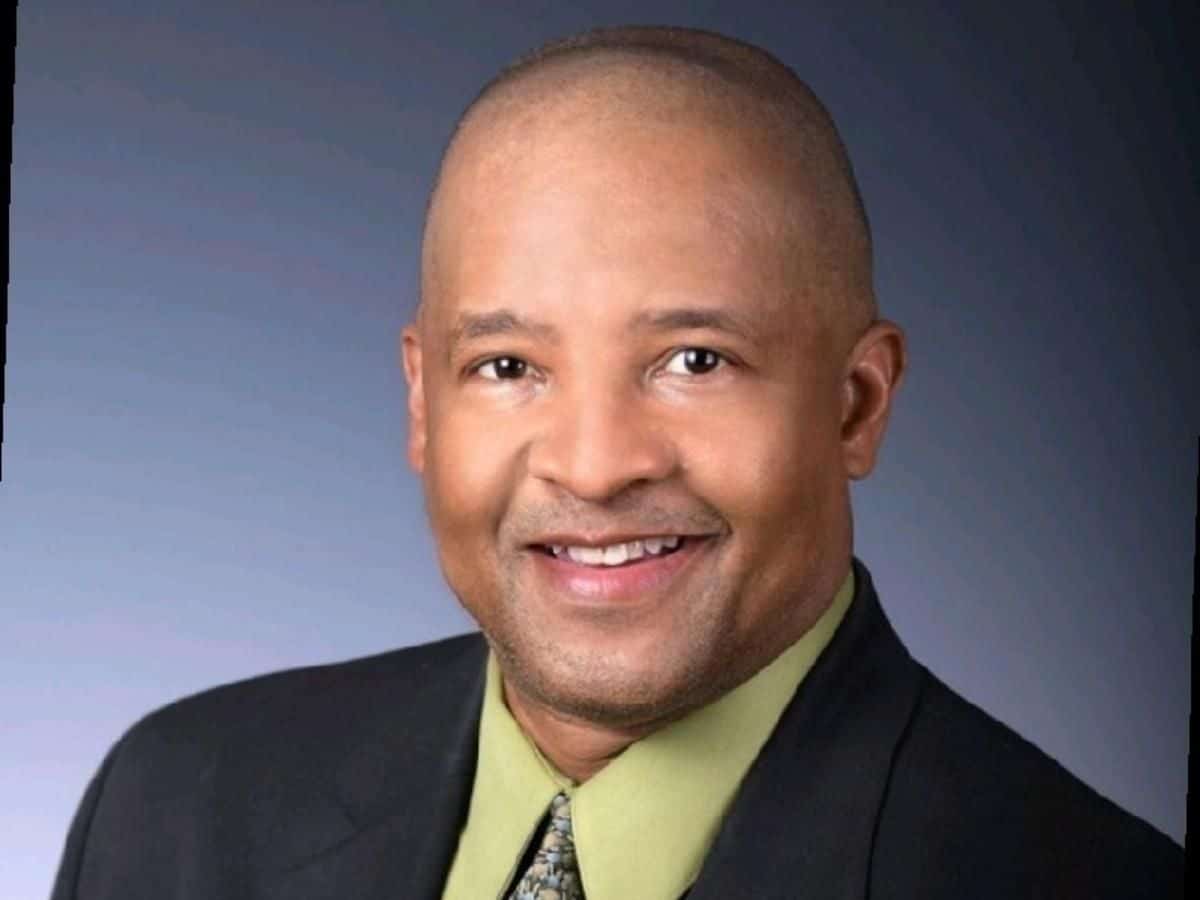 GearGrid is excited to announce its new partnership with athletic sales and service professional, Michael Gant. The GearGrid Sales Team and Gant will be partnering to assist athletic coaches and administrators as they make purchase decisions regarding their locker rooms and storage space needs.
Having served in and around athletic arenas much of his life, Gant brings over 25 years of unmatched knowledge and experience with him. Gant is widely respected throughout the industry, which is a testament to his vast knowledge and true professionalism. He has a passion for building lasting relationships with customers that span across the country and many athletic programs.
"As a former high school coach, college coach/administrator, assisting friends and former colleagues in their efforts to provide safe and special environments for their athletes is a joy," said Gant.
GearGrid and Gant are both excited to embark on this new partnership. Together, they look forward to connecting with athletic coaches and administrators across the country about the value GearGrid storage solutions can add to their facilities.
"It is a great honor to be partnering with Michael Gant. His many years of experience in the athletic industry are invaluable. He shows incredible professionalism in all aspects of his work and is truly invested in his clients," said GearGrid Sales Manager, Jeff Anderson.
"I look forward to continuing to assist coaches and administrators as they look to make purchase decisions regarding their locker room and storage space needs. It is my focus to ensure they see the immense value in the products GearGrid has to offer," said Gant.
With customers at the forefront of their partnership, GearGrid and Gant are dedicated to providing each project with the most exemplary customer experience from start to finish.
About GearGrid
GearGrid is the strongest and most versatile line of athletic storage equipment on the market. All GearGrid products are manufactured in Forest Lake, Minnesota at its headquarters and production facility. Today you will find GearGrid's full line of equipment storage and transport solutions used in athletic facilities nationwide and beyond. For more information visit www.geargrid.com or call 1-888-634-6694.